GET READY FOR RACE SEASON!
The countdown has begun for the 2020 race season!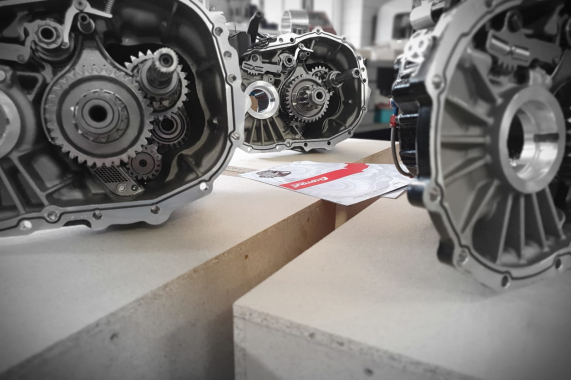 Gear up for the 2020 race season with Kotouc Gearboxes!
The winter season was very much non existant for 2020. There are still teams in Scandinavia enjoying the snow conditions, but the rest of Europe has had for now most of the traditional winter rallies as dry events. A very good bonus for the mechanics who always brave the difficult conditions!
After a successful event at the Autosport show in Birmingham, Kotouč Gearboxes is all guns blazing to start the 2020 calendar. A record amount of sold gearboxes for February has already been reached, with many more gearboxes still to produce and fulfill orders.
Dont leave your run too late! A record start to 2020 means you need to get in quick and place your orders. With 98% of all our sales now sequential gearboxes, then time has also come for all those still running with classic H pattern dogkits. Dont let the competiition out do you. With time advantage of around 2 seconds per kilometer, there is no compromise in the results on the racetrack. Our always popular Mitsubishi and Subaru sequential gearboxes are in high demand.
Now is the time to make your gearbox purchase so it will be with you for the start of the race season. All questions and enquiries can call Neal Mendham on +420 725 790 769 or email info@kotoucgearboxes.com
Combine your sequential gearbcx with our new CARBON FIBER shifting lever! Its making a comeback due to popular demand!